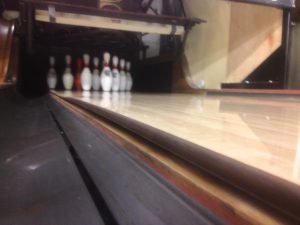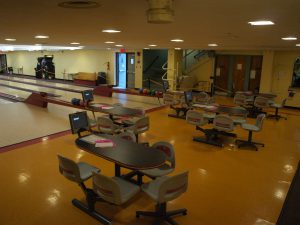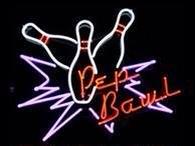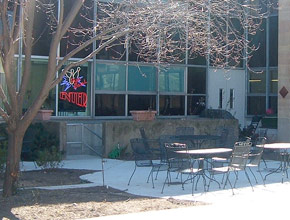 ATTENTION Businesses: Help support PEP Services and have your business meeting/party at PEPBOWL!
PEP Bowl is a USBC-sanctioned bowling facility, offering six well-conditioned Prolane synthetic lanes for your bowling pleasure. We offer shoe rental and brand-new house balls, so all you'll need to bring is yourself and your friends! We also feature:
State-of-the-art Brunswick pinsetters
Kegel Lane Machines for competitive lane conditioning
Modern Vector electronic scoring
Updated and comfortable seating
Pop-up gutter bumpers for those who are "bowling-challenged"
An excellent sound system ready for your MP3 selections or CD collection of favorite music during rentals
Vending area offering snacks and cold beverages
Open bowling rates
$5.00 per person per game – Shoe rental: $4.00 per person:
(Exception:No game rate on Friday and Saturday evenings – see Parties & Events page for prices).
Rates for parties and group events are available on the Parties & Events page or contact us for detailed pricing.
Meet the manager
Dan Ciecka is PEP Bowl's General Manager.  Pep Bowl is now 9 years old and Dan has been here since the grand opening. Temple University class of 1991 and North Catholic Class of 1986. He is currently the Hallahan High School Varsity and JV Bowling coach and was the Bowling Coach at Cardinal Daugherty High School before they closed their doors in 2010. Dan started in the bowling industry in 2002, working for Brunswick. In addition to bowling, Dan enjoys salt water fishing, softball, baseball, and four-wheel driving on the beach in Brigantine.  Dan was his 35+ Men's League Baseball MVP in 2015 and is currently the manager of a 35+ SJSMBL team.